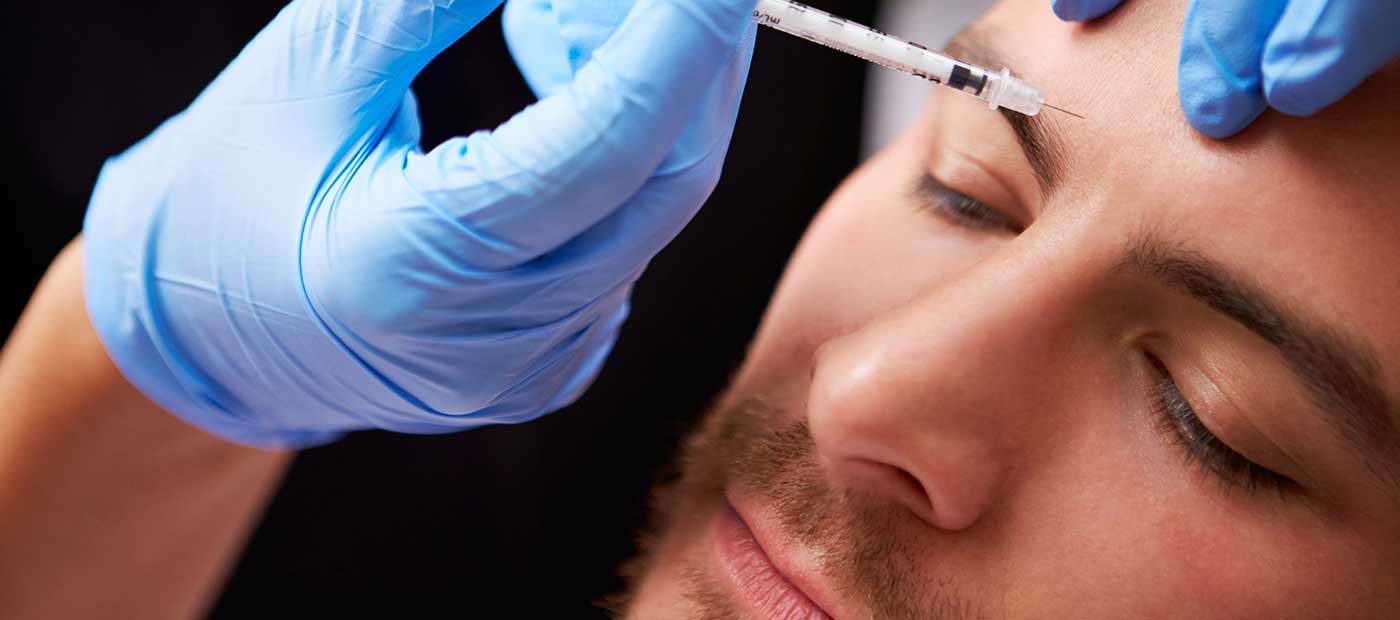 BOTOX
Wrinkles happen to the best of us, but that doesn't mean you have to live with them. BOTOX® Cosmetic subtly smoothes the moderate to severe lines around your eyes and between your brows. No one needs to know—you'll still look like you.
Here at Lapiel, it is our goal to leaving you looking rested, refreshed, and most of all, like yourself. Join the millions of men & women who have made Botox the most popular aesthetic treatment of it's kind.
Fanstastic place to get lasered – as a medical professional, it's nice to be treated where they are knowledgeable, professional, and of course reasonably priced. Catalina is fantastic. the laser treatment works very well, the equipment is up to date, the place is clean and relaxing.
Catalina is amazing. I want to try everything she recommends! Great service. Competitive pricing. Easy to get to. And…results!!
Literally not a bad word to say about Lapiel. Razors have long been the bane of my existence, but no more thanks to Catalina. Less painful than waxing, less of a hassle than shaving, and more effective than both, laser hair removal rocks the house.
As a veteran of too many Laser Hair Removal places in Chicago, my only complaint about LAPIEL is that I didn't find them sooner.
Catalina is fantastic. She's very open and honest about the entire procedure, and I didn't feel like I was being oversold.
I have been to 4 other places in Chicago and LA for laser over the years and no one compares to Lapiel. This is the only place that has truly worked! They know what they're doing and take such great care and precaution to ensure they treat patients safely and effectively.
The entire experience at Lapiel was fantastic and relaxing. Plus, I've never enjoyed a skincare line as much as the Eminence products and I never would have gotten them without Julie's recommendations.
I had terrible underarm ingrown hairs. I FINALLY decided I was too old for that nonsense and chose Lapiel for laser hair removal. I wish I wouldn't have waited so long!!
I work as a professional cosmetologist and value good service and technical skills because I know my clients expect that from me. I recommend La Piel Laser Center to everyone who is looking for great laser hair removal and Botox.
As a dark skin woman (Skin Type VI), I am ecstatic about the results!!! I started with one area (March 2014) and have gradually had other areas treated because of the phenomenal results. I was skeptical and afraid of pursuing laser hair removal based on stories and pictures that I saw online of laser treatments gone wrong on black skin. I must say, I have had no issues at Lapiel. No burns, no dark marks, no keloid scars. If anything, the laser treatments have helped to lighten the areas where I had hyperpigmentation due to plucking and shaving. This secondary benefit of the laser on dark skin is great in helping the skin achieve a more even skin tone in the affected area(s).