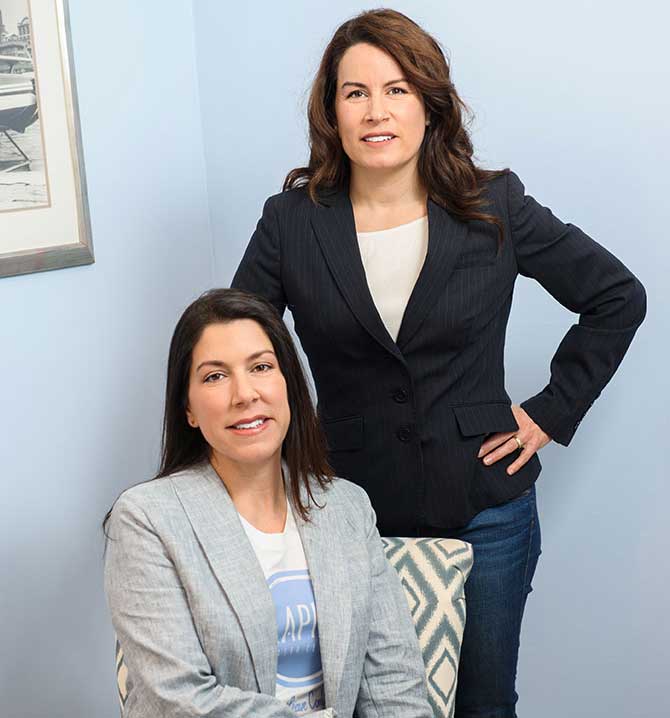 Two Sisters On A Mission
Catalina Ruiz NP and Maria Victoria Ruiz MD grew up in house with 12 siblings. (Yes. 12!) Needless to say they spent a lot of time dealing with more than their fair share of hair issues. When they set out to start a Medical Spa in 2003 it was with the simple goal of helping men and women look and feel their best by providing the highest quality services in an approachable neighborhood environment.
After getting their start in a tiny space in Lincoln Park the office was moved to its current location in Lakeview. An obvious choice for the sisters, who decided to expand their business in the same building their father practiced medicine for over 40 years!
Fourteen years and thousands of clients later, we've grown our list of services beyond Laser Hair Removal to include Botox, Laser Rejuvenation and a full Clinical Skin Care Menu with the goal of helping you come in and leave confident.
Request Your Free Consultation